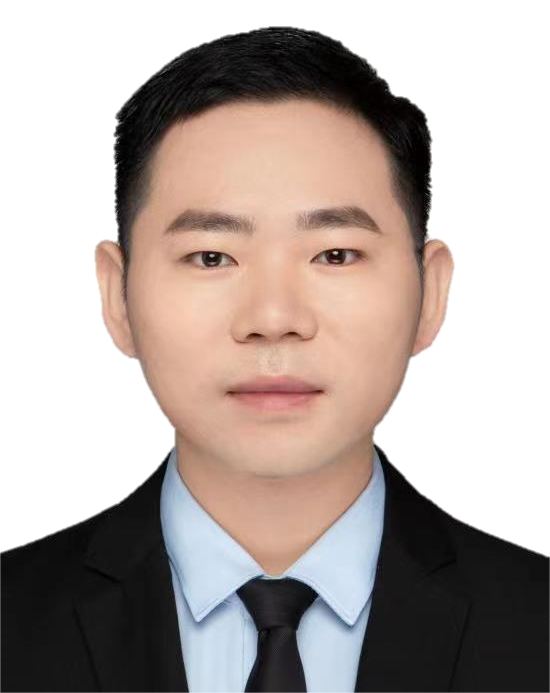 Xu Jun | 胥军
Associate Professor
Xidian University | 西安电子科技大学
Prof. Xu Jun is currently an Associate Professor with the Guangzhou Institute of Technology, Xidian University, China. Under the supervision of Prof. Jun-Qiang Wang, Prof. Xu Jun received the Master degree and Ph.D. degree in Mechatronic Engineering from Northwestern Polytechnical University, Xi'an, China, in 2017 and 2022, respectively. He was invited to visit the University of Michigan-Dearborn as a scholar during the time period from 2019 to 2020.
---
His research interests include Advanced manufacturing system, Production scheduling, Algorithm design, Digital twin.
---
Office: B7-502
Email: xujun@xidian.edu.cn
Journals
Xu, J., Wang J Q, Liu Z. " Parallel batch scheduling: Impact of increasing machine capacity," [J]. Omega, 2022, 108: 102567.

Lin R, Wang J Q, Liu Z & Xu, J. "Best possible algorithms for online scheduling on identical batch machines with periodic pulse interruptions," [J]. European Journal of Operational Research, 2023.
Patents
Conferences